Rooms & Prices
Get Instant Information about the The Snow Status, Availabilities, Prices, via our Instagram(

), or by sending an E-mail via our Contact us Form
Private Double Rooms(Private Bathrooms) - €40(Price) per night
Private Twin Rooms(Private Bathrooms) - €40(Price) per night
Private 3-bed Rooms(Private Bathrooms) - €60(Price) per night
3-bed Studio Suites(1 bedroom, Private Bathrooms) - €70(Price) per night
4-bed Suites(2 bedrooms, Private Bathrooms) - €80(Price) per night
Note: The rates above include breakfast, Wi-Fi, and also free shuttle to the resort and back.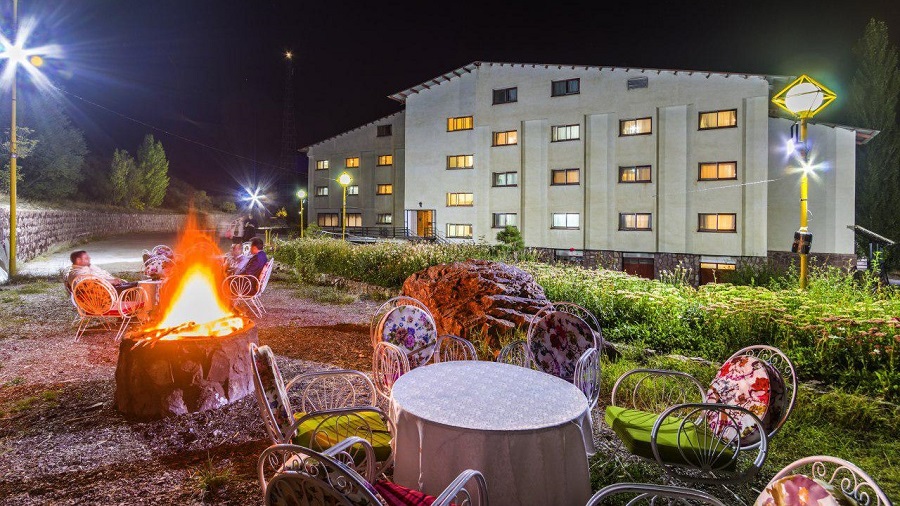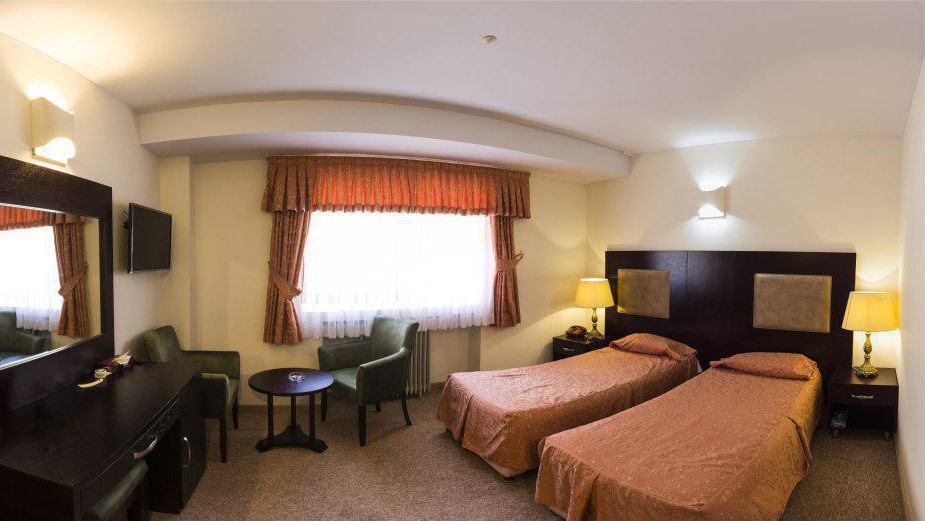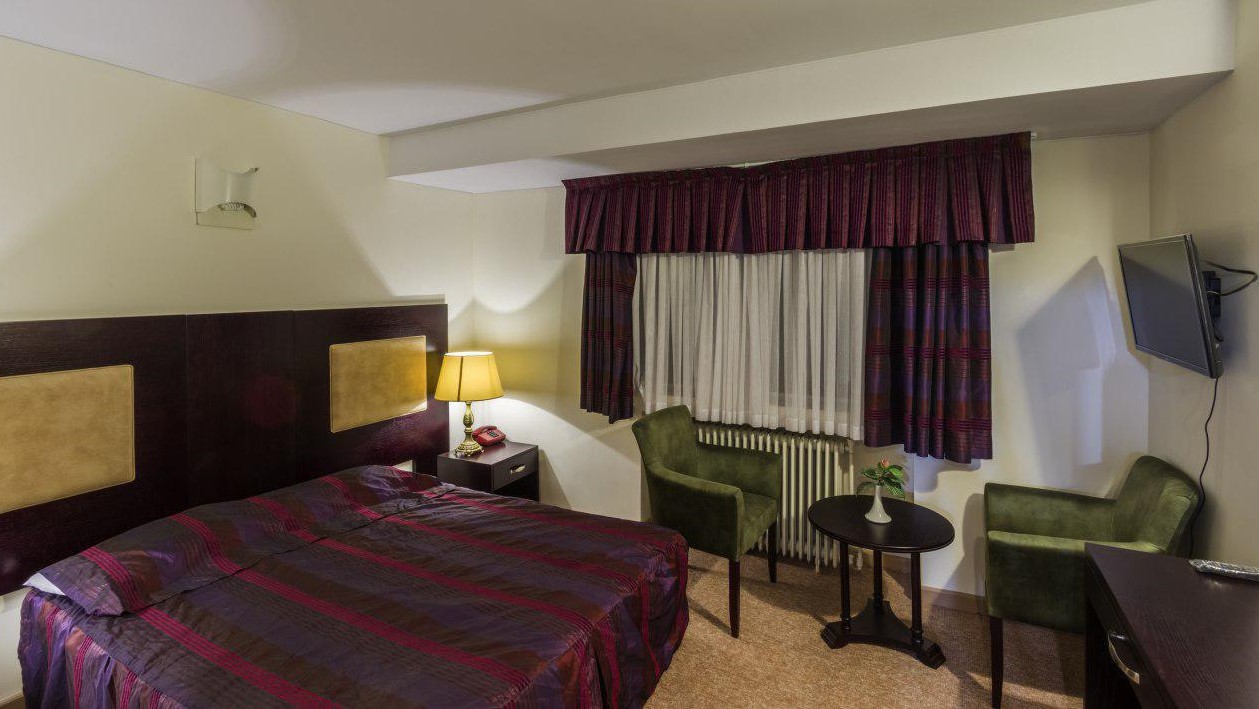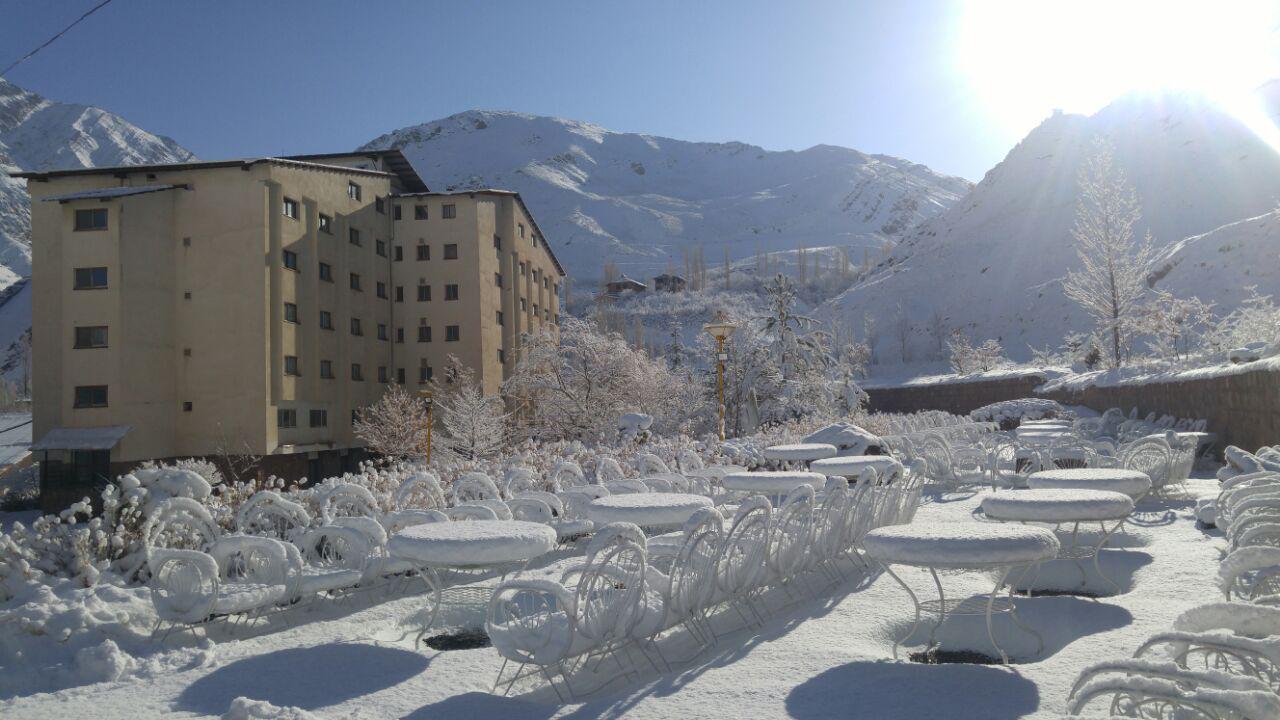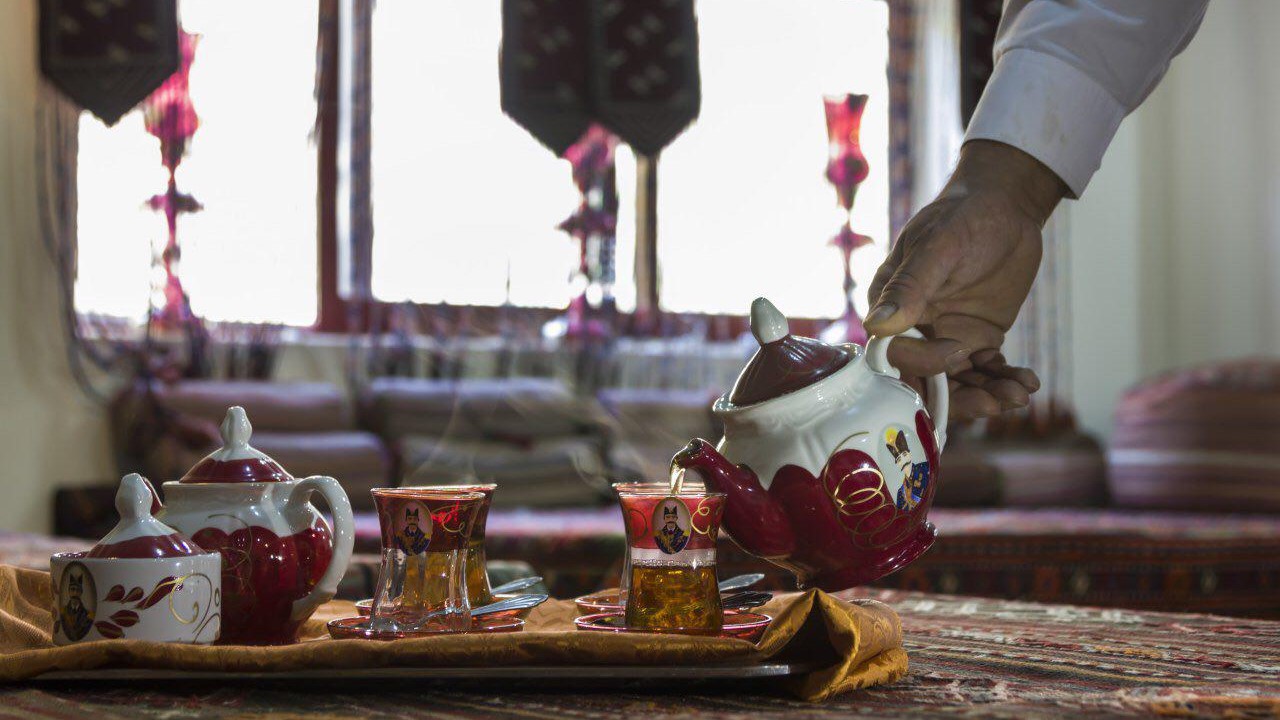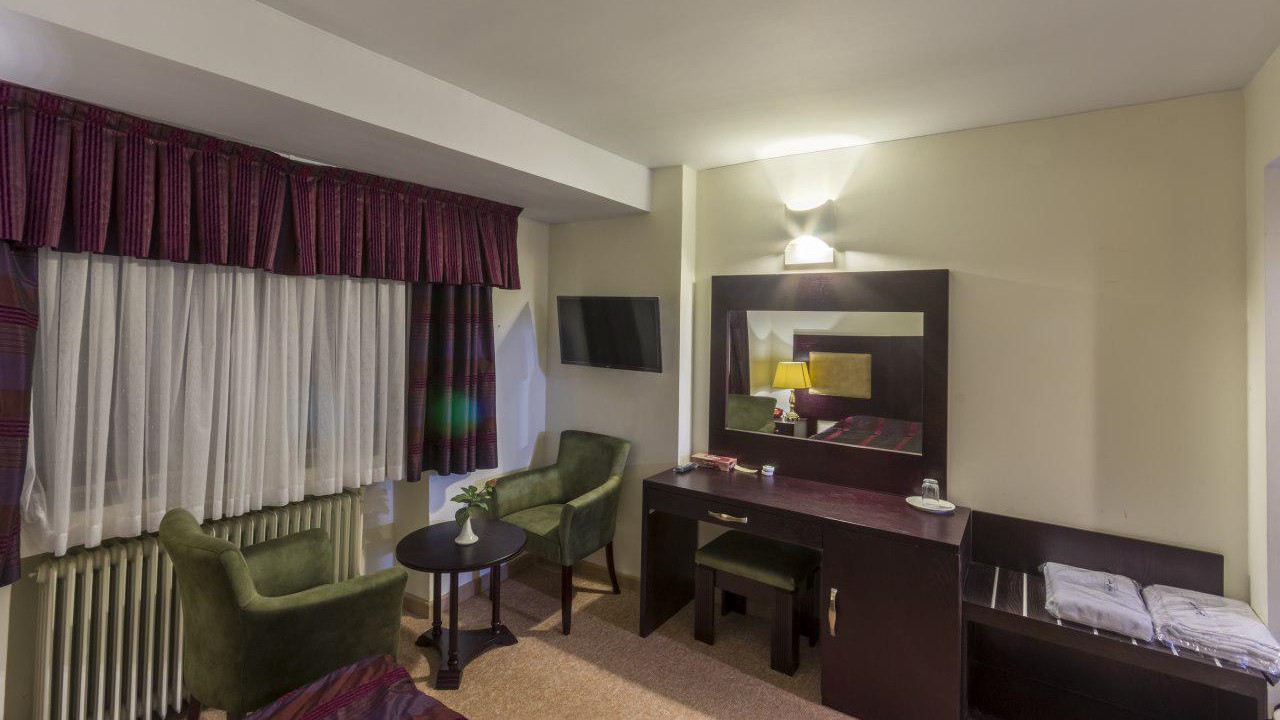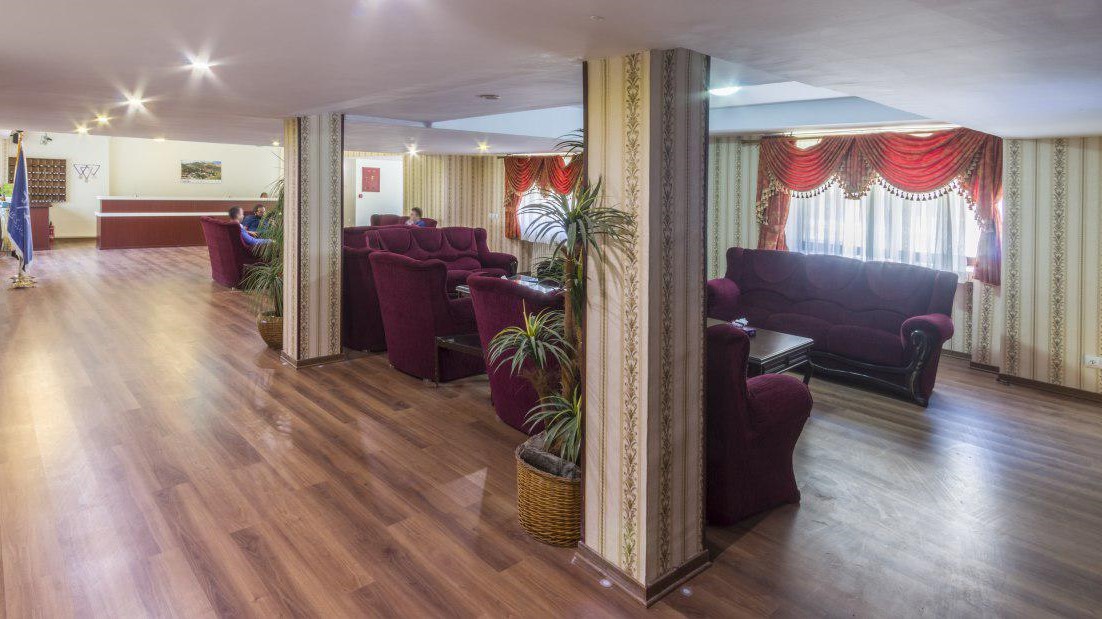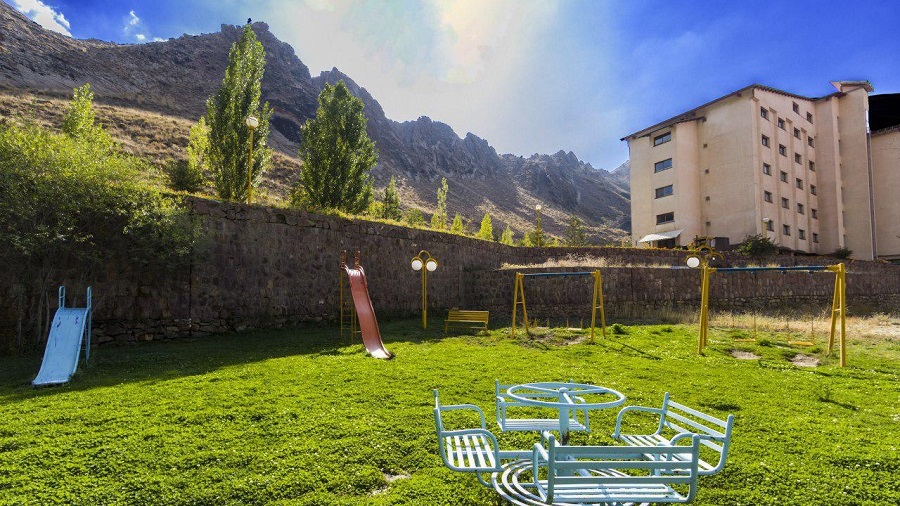 12/23/2020 5:58:19 AM
---
2 Comment(s)
Average Rating:
Comments and Reviews





Bondarenko on 10/22/2018
Hello! My name is Semyon, My friends an I are going to come to Dizin for 10 days from 3rd- 13th January 2019. We are 12 persons, and I want to ask about booking for these dates. We need a separate house or apartments. If there is no these options, a hotel room will be okay. Also, we want the closest option to lifts if its possible. Please write me what do you have for this period for 12 persons. Thank you!
---
Admin:
Room Available
Dear Semyon
Inquiry Code: 8491
Salam!
Thank you very much for your interest in our services,. At the moment, there is availability on your desired dates. Apartments are not available.
Please refer to the link below and make your reservation. You'll receive a confirmation instantly.
http://gajerehhotel.com/gajereh-hotel-in-dizin-reservation

Kind Regards
Gajereh Hotel in Dizin
VASILEV on 2/6/2018
Do you have food included in the price per night?
---
Admin:
Thank You
Dear VASILEV
Comment Code: 5587
Salam!
Thanks very much for contacting us.
Only, the breakfast is included. You should pay for Lunch and Dinner.
Kind Regards